Are you looking to enhance the social element of your life?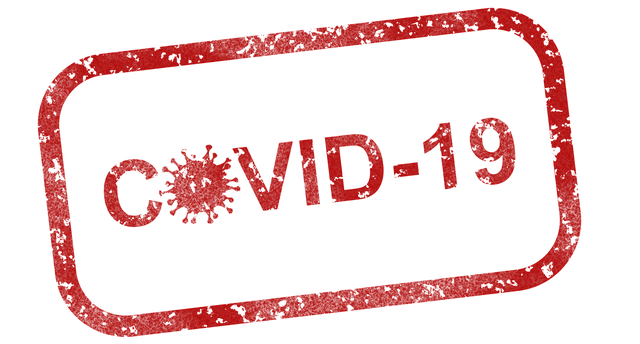 Due to the current COVID-19 rules a lot of the normal activities have had to be stopped. However we are still having regular video calls.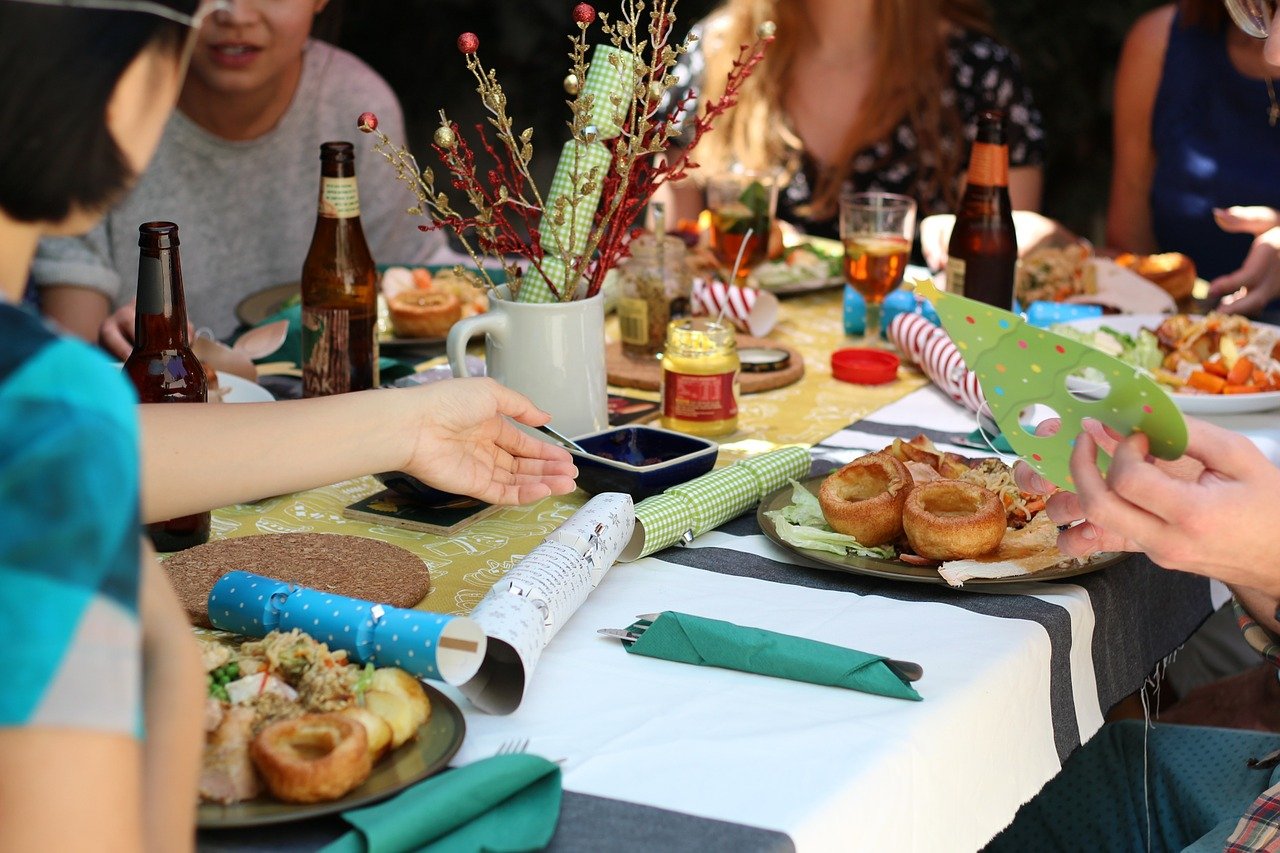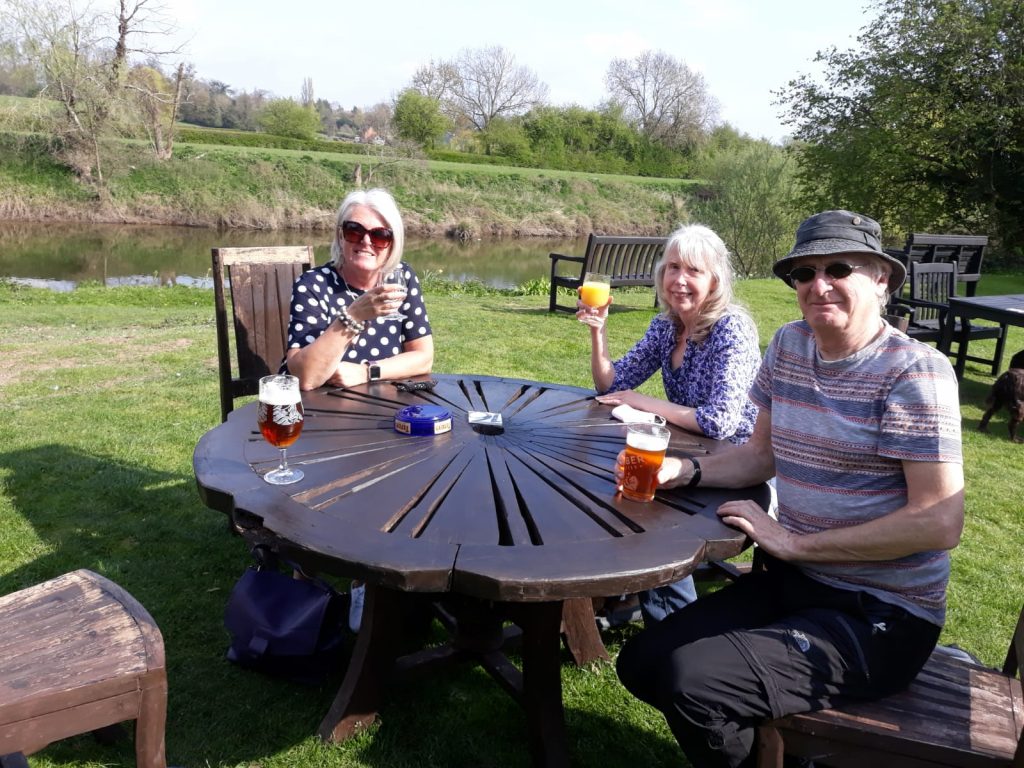 Bromsgrove and Redditch Friends is a social group for the 45 plus age group, organised by its members, for its members, comprised of single and unattached (at the time of joining) people.
We hold weekly meetings at local pubs where we meet socially for good company and a chat. Prospective and new members are encouraged to join us at pub nights to learn more about the club and learn about our social activities and make new friends, in a safe and comfortable environment. Also, at pub nights we welcome ideas for our monthly programme which lists upcoming activities and events.
Something for everyone we hope and we actively encourage members suggestions to add to our varied programme.
Don't Hesitate Contact us for any Information
Learn from current member how we can help improve your social life.
The Bromsgrove and Redditch friends groups has been long established in its local areas. 
There is a modest, yearly, joining fee (£30 at the time of writing), which covers admin costs and helps support our larger events.